The Cycles of Nature and the Rhythms of the Body/Mind/Spirit are the pulse of Crossings;
Relationship and Discovery are the heart of Crossings
Welcome to Crossings, your place to discover a new path to healing and wellness.
For over 25 years we have served this metropolitan community with approaches to healing and living that are rooted in ancient health traditions as well as the emerging science of neurobiology.   Our signature approach to your care is to reestablish communication and ease within your body mind spirit.  You will be met by some of the area's leading practitioners and teachers of the healing arts.
"A journey of a thousand miles begins with the first step." Book an appointment NOW!
Welcome to Our Center
Healing Services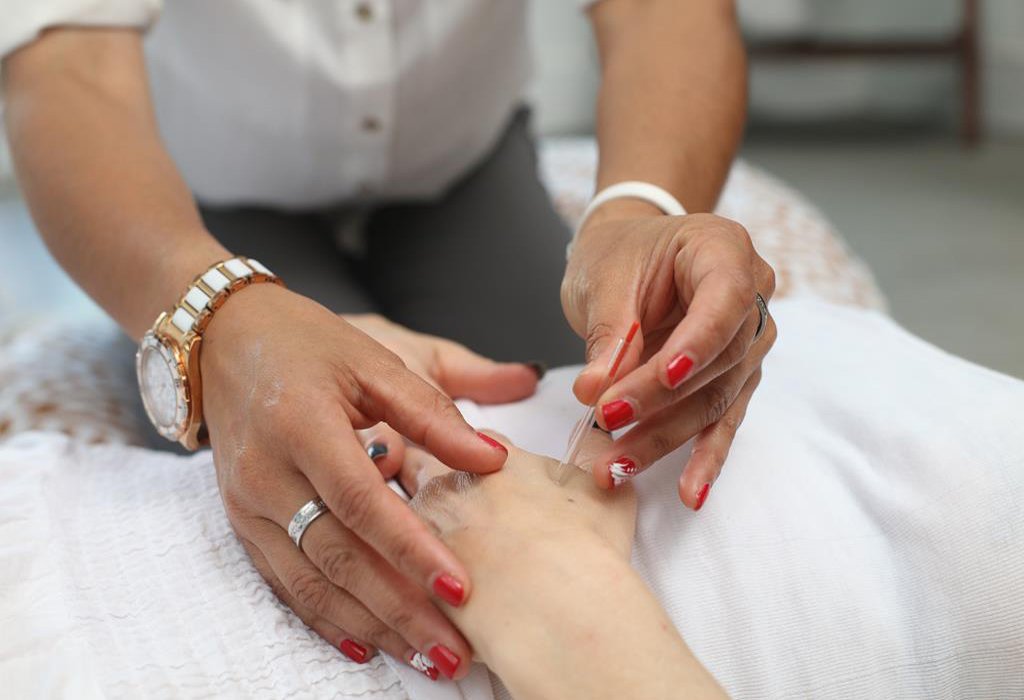 Acupuncture at Crossings restores the natural cycles and rhythms of your body/mind/spirit. All of our biological systems — sleep, appetite, digestion, temperature, mood, fluids, menstruation– occur in daily and seasonal cycles. When these cycles are disrupted, symptoms arise.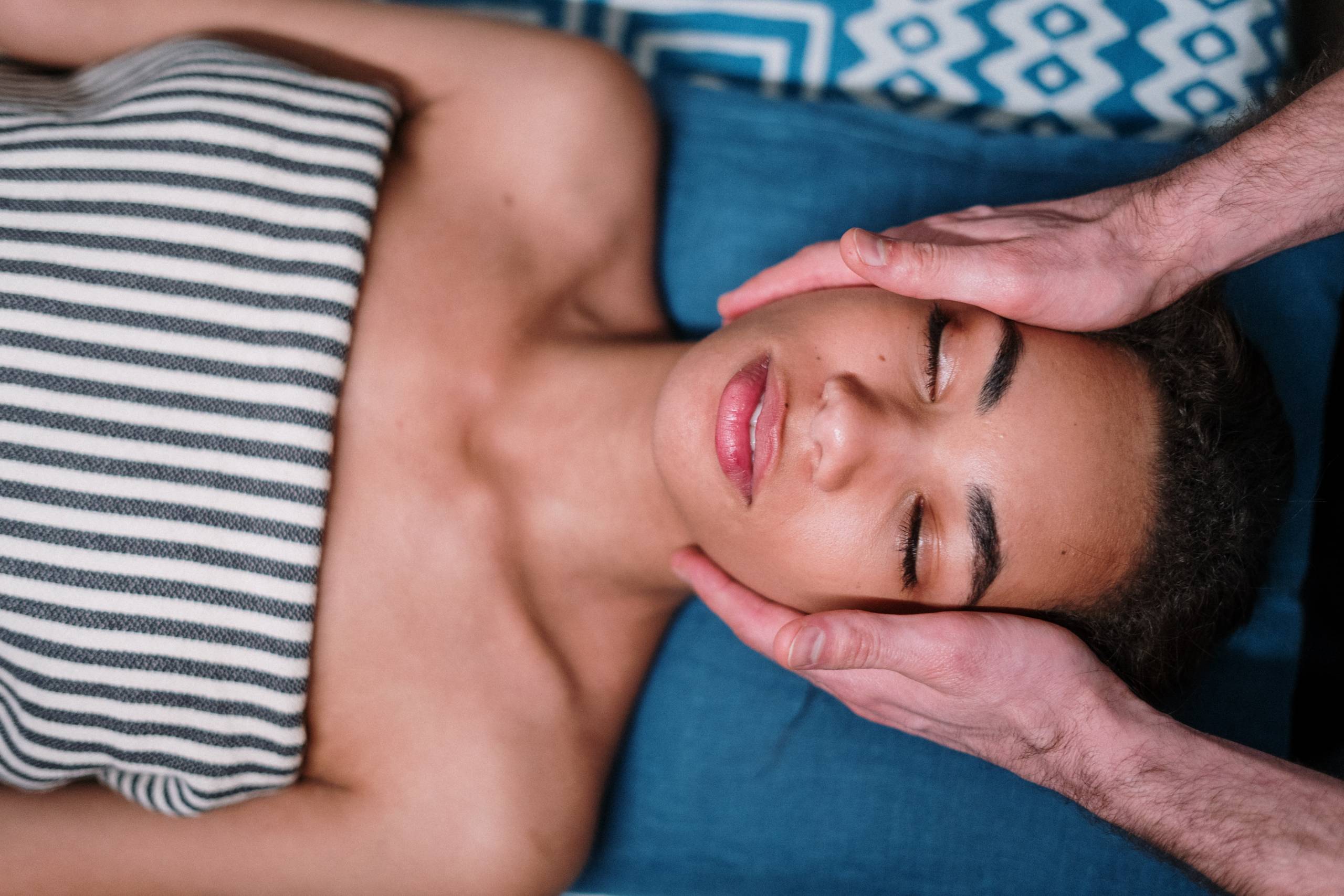 Touch is one of our most ancient healing traditions. In every culture and time touch has healed and soothed. At Crossings, massage and bodywork are honored for the significant role they play in preventing disease, easing discomfort, and restoring health.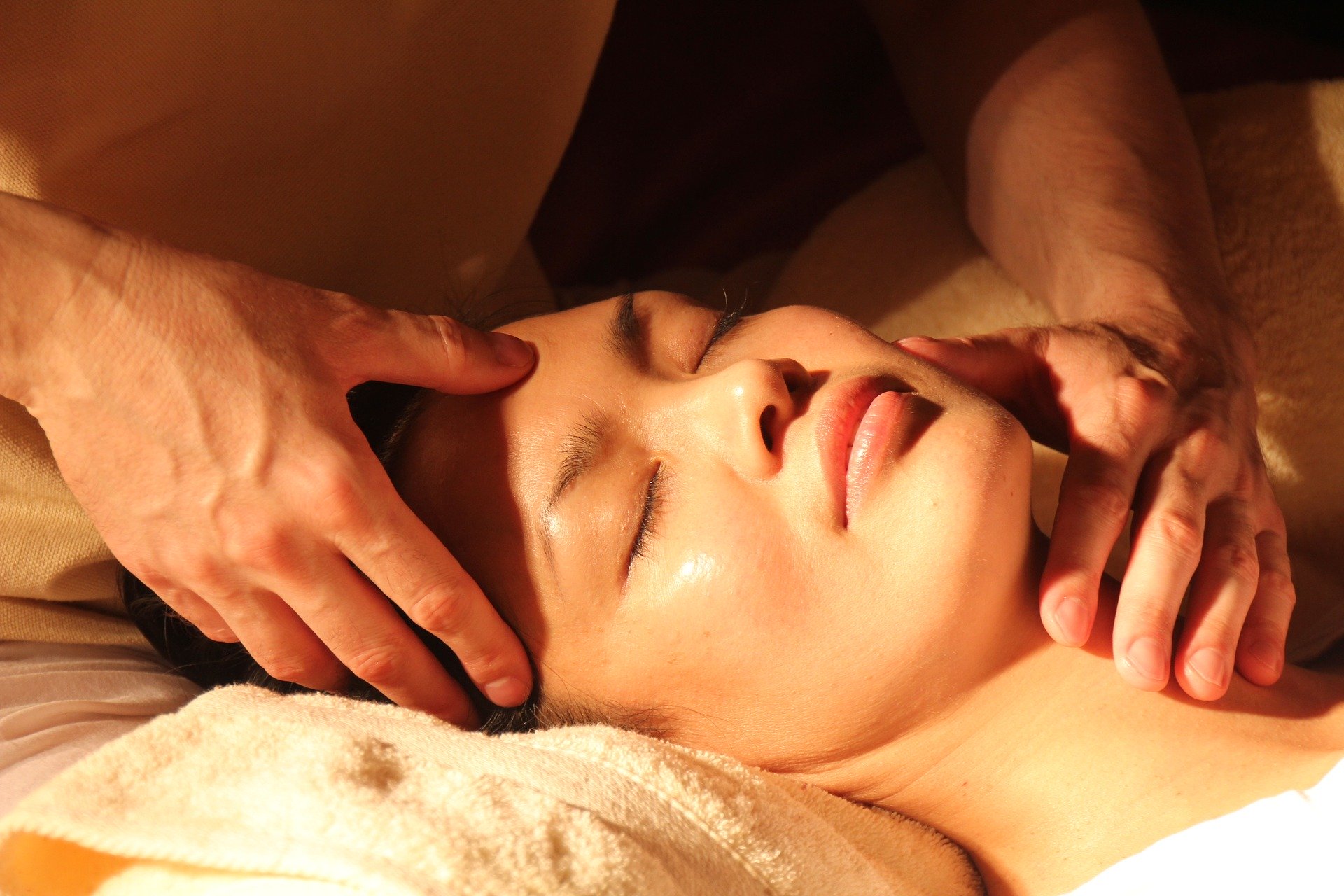 Physical Therapy at Crossings is an experience that meets each client's situation with discerning touch, empathic listening, and a sense of partnership with the client.

Education in the Healing Arts
In keeping with our founding mission "to preserve the Healing Traditions for future generations", Crossings is a leader of in-person professional education in the Healing Arts.  Our current programs for clinicians offer deepening and expanding skill development in 5 Element Acupuncture, Somatic Experiencing, and Zero Balancing.  See our classes for information about upcoming events.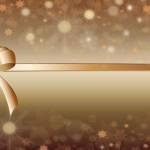 Give the gift of healing to a loved one by purchasing a gift card online. You can choose any amount and the gift card can be conveniently emailed to the recipient.*
Purchase online with Mindbody
Follow the steps to add a gift card of any amount to your cart.
Check out by creating a login (for future purchases and to book online with select practitioners) or as a guest.
Recipient must present gift card to practitioner at time of their appointment.
*Gift Cards expire 12 months after date of purchase.
If you have any questions or concerns, please reach out to OfficeManager@crossingshealing.com or 301.565.4924

Contact Us to find out more about Crossings
Be the first to learn of new offerings!
Join our Mailing List
We won't send too many emails! We will keep you informed of our new classes, events, and professional trainings.
Crossings Healing and Wellness, 8720 Georgia Avenue, Suite 300
Silver Spring, MD  20910
Email: frontdesk@crossingshealing.com Telephone: 301-565-4924