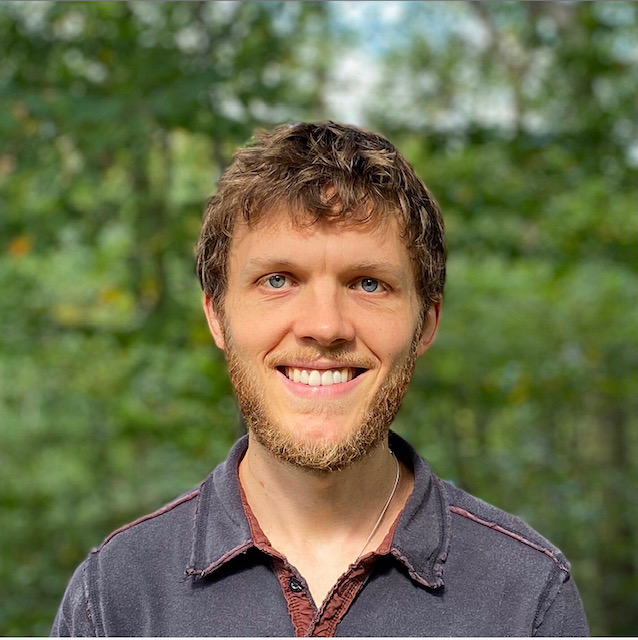 M.Ac., L.Ac.
(301) 565-4924
ctimbers@crossingshealing.com
Zen Master Thich Nhat Hanh profoundly states, "No mud, No lotus" to illustrate that while adversity is unavoidable, it can also be the foundation for our growth and joy. As an acupuncturist and Chinese herbalist, it is a privilege to partner with you in not only managing the difficulties in your life, but transforming them into nourishment so your unique gifts can effortlessly bloom. These ancient and powerful healing modalities can empower you to rediscover and unlock your innate self-healing potential and truly flourish. I welcome patients with difficulties in any level of body, mind and spirit, with special interest in those experiencing anxiety, depression, trauma, spiritual crises and life transitions.
My education includes a Master of Acupuncture degree from Maryland University of Integrative Health and an upcoming degree in Chinese Herbal Medicine from Daoist Traditions College of Chinese Medical Arts.
Acupuncture and Chinese herbal medicine were essential to my own healing journey and it's with a bow of deep gratitude and joy that I'm able to offer these services, along with the gentle energetic bodywork of Zero Balancing, to all patients. In the treatment room, you can expect compassionate, judgment-free care along with deep listening and heartfelt respect.
The Five Element model teaches us that nature's seasonal energies are also present in our bodies. Engendering their smooth ebb and flow and aligning with nature is one of the best ways to achieve balance and maintain lasting health.
My own nourishment comes from daily meditation and Qi Gong practices, and when not in the treatment room, you can find me in the great outdoors hiking, trail running, or playing with my  sweet golden retriever Sophie.