The cycles of nature and the rhythms of the body/mind/spirit are the pulse of Crossings – wellness care centered in relationship and learning is the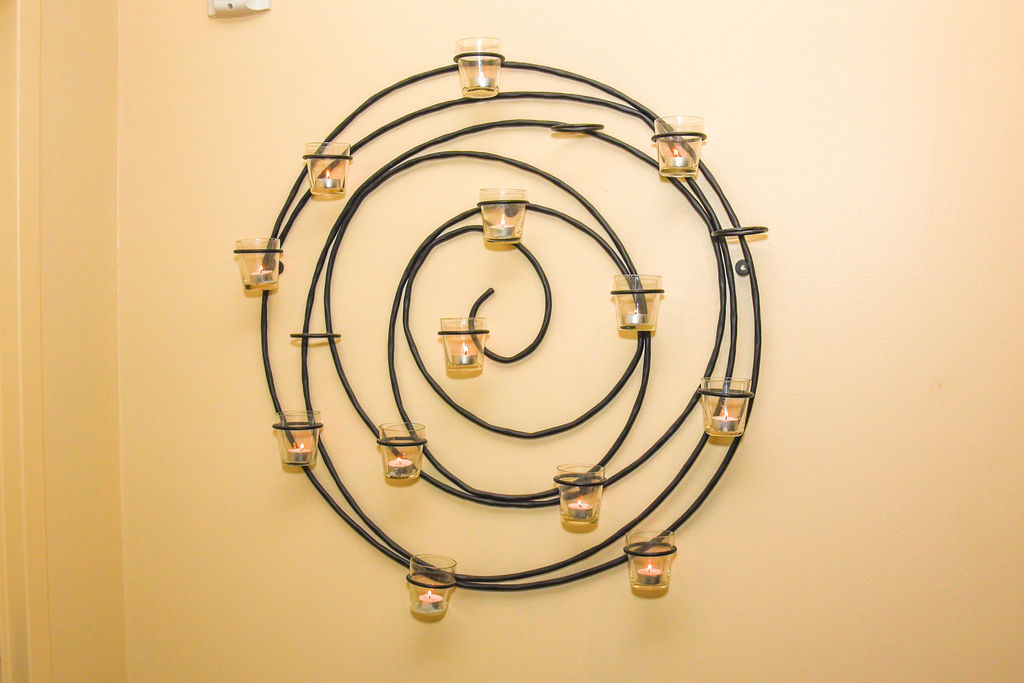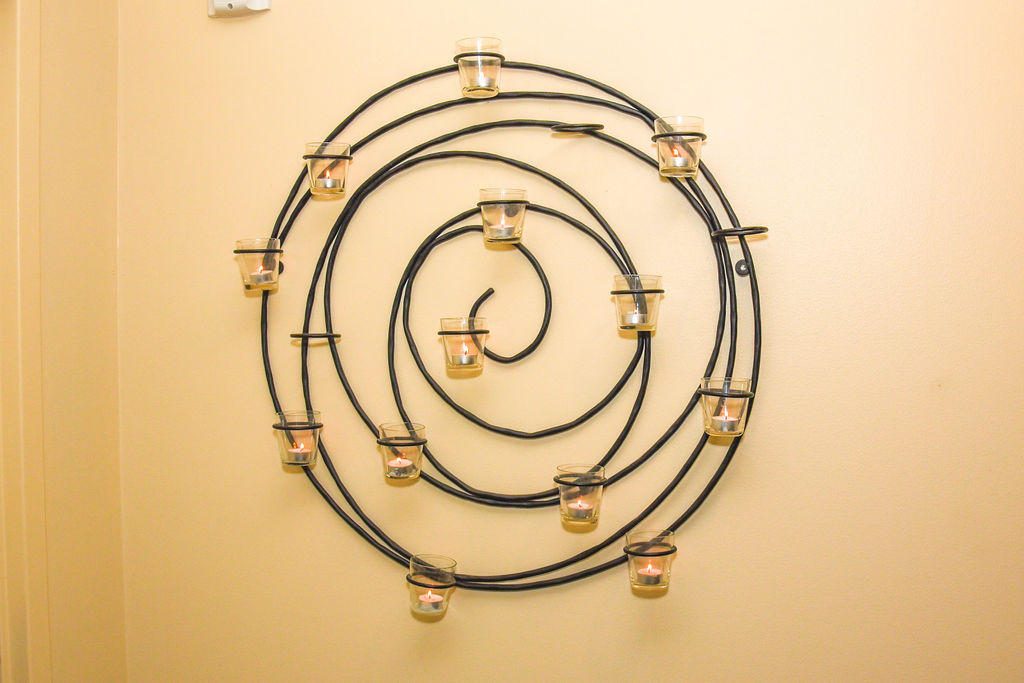 heart of Crossings.
Wherever you begin at Crossings, we approach you with open inquiry and in partnership guide you among our community of practitioners
We offer a highly collaborative model of complementary care to find the most effective approach for you. Specialization among Crossings' practitioners spans the structural and physical body, emotional and mental balance, trauma resolution, spiritual vitality, and overall health assessments. We also have a developed referral base for a wide range of western medical care practices.
Give the Gift of Healing to a Loved One!  Contact our Office Manager for more information**
.
**Gift Certificates are valid for 12 months after date of purchase