Welcome
Crossings is your trusted resource for ancient/modern whole person integrative health care. Our clinical practices and education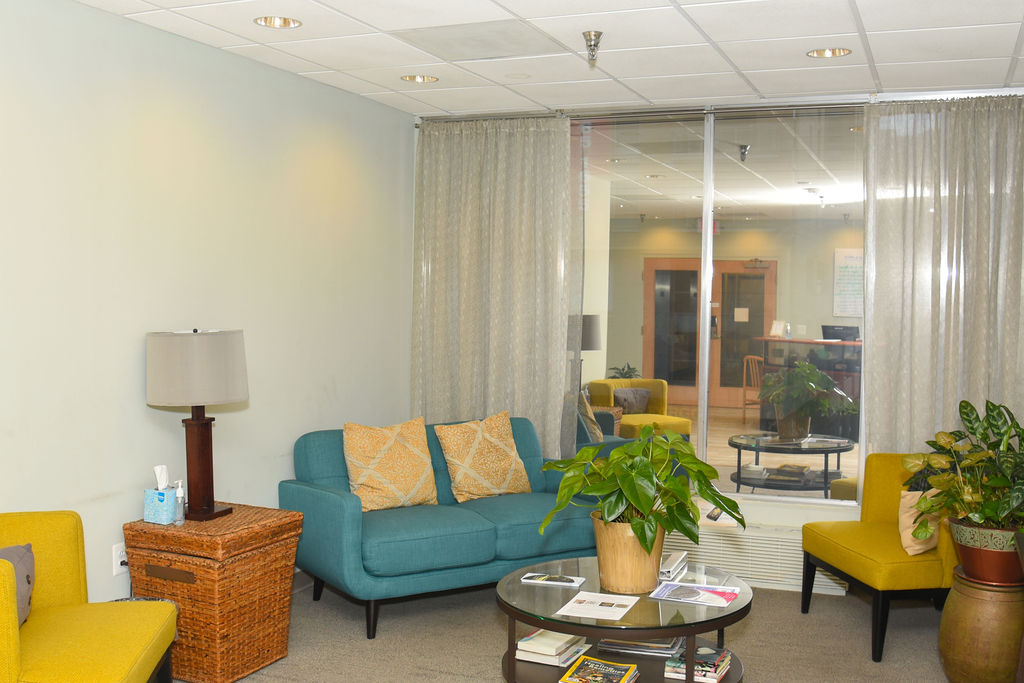 al programs, since 1992, are known for their excellence in quality of care. Whether practicing, teaching or mentoring, our practitioners and teachers seek the highest good for each individual who enters.
Our Healing Services share a collective goal…to create unity and resilience of body, mind, spirit and to start you on a path to healing. Our practitioners offer a variety of approaches, and many have developed mastery in specialized areas. This uniquely enables Crossings to provide exceptional care for our clients.
In response to the CoVid19 pandemic Crossings practitioners have re-envisioned our commitment to you, to those you love, and to our beloved community. We offer this vision…… CrossingsCares!
Testimonials
What Our Clients Say About Us
I have been coming to Crossings for a long time. I have had the honor of working with different practitioners over the years and what has stood out for me is the respect I feel from them as they look at the whole person. That has meant a lot to me especially as a person with dual disabilities. I have seen their interest and intent  to ensure that I have access to get the most out of my experiences with them and what they do. It comes from a genuine place of authenticity and caring.   Crossings is truly a place of wonder. In a sense...its a place of calm...of home...a place of love, respect, and opportunity for continued growth. Simply, I am grateful that Crossings is here.
I have been a client of several practitioners at Crossings. My intention is usually to correct some imbalance I'm experiencing in myself. Each session seems focused on my increased wellness and helping me to move forward with more ease. The care I receive is consistently skilled, respectful and compassionate.
Just wanted to say Thank you! I just received your last email. So helpful. Helps to empower people. Thank you for all that you do.
"During Covid 19 I went to the hospital with heart pounding and anxiety. The nurse asked me to imagine a place of peace for myself. I imagined being in the treatment room at Crossings."
We are inspired by this community of practitioners and teachers, and are honored to be in the role of  tending the emergence of  healing expertise alongside the transmission of ancient wisdom. Barbara and Jane each set foot in the Healing Arts over 35 years ago.  Resiliency and wellness mattered to us then and it does so especially now.  We deeply value the ongoing creation and preservation of wellness excellence for generations of healers to come. To be here for this moment of creation in community is a gift!
Subscribe to our Newsletter and stay informed about Crossings Healing and Wellness events and trainings!