Acupuncture at Crossings begins with YOU!   We specialize in the 5 Element Tradition, designing each treatment for your unique constitution.
Our goal is to vitalize spirit, renew interconnection of body/mind, enhance resiliency with the ups and downs of living, and assist you to grow and flourish in the daily and seasonal cycles of your life.  In the process many of your symptoms will be relieved and your joy in living restored.
There are many forms of acupuncture. Crossings' practitioners are all trained in the "FIVE ELEMENT" Tradition.  It is a medicine based in nature and the movement of life around the seasonal cycle.  It addresses your symptoms at the ROOT and engages YOU in the treatment process. We care about you personally and go the extra mile to help you feel better and more fully yourself.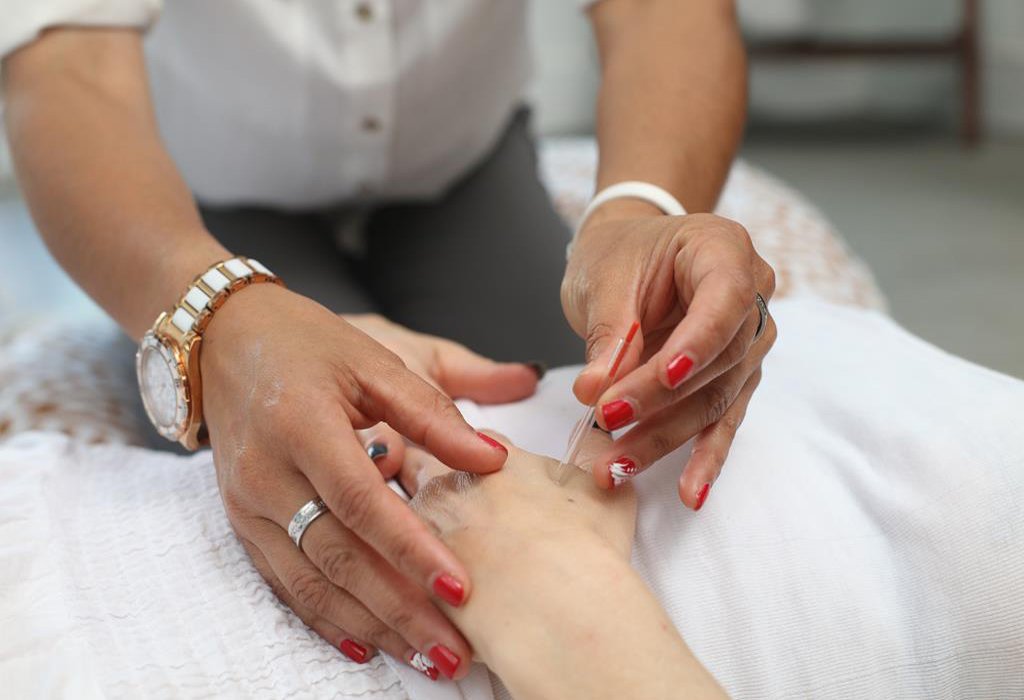 Our acupuncture practitioners are trained to assess at a very subtle level using the "Classical Four Inspections: to see, to hear, to ask, to feel."  These observations are at the heart of Chinese medicine and have been used for thousands of years. They provide a grounded assessment of simple, basic life style changes, unique to you, that will most effectively support your health.
Acupuncture for Health and Wellness: Your health is intimately tied to the rhythms of our biological systems — Sleep, Appetite, Digestion, Temperature, Mood, Fluids, Menstruation– these occur in daily and seasonal cycles.  When these are disrupted, symptoms arise and we don't feel our best.  Acupuncture is a medicine that recognizes the importance of these circadian rhythms for health and wellness and offers a pathway to restore them
Acupuncture for Symptom Relief:  While acupuncture is perhaps best known for pain relief, the range of symptoms which it can address is so much broader because of its inherent capacity to restore balance, normalize functioning and enhance the body's own healing capacity.   Symptom relief, reduction in pain and discomfort, emotional balance, and vitality of spirit are all conditions acupuncture can address.
Acupuncture for Prevention of Dis-ease:  For many of our patients, acupuncture is a health resource for a lifetime.  They have experienced its effectiveness in promoting quality health and living and choose seasonal treatments for prevention and life enhancement.
Try out a Traditional Exam! Answer the questions on this Chinese Medicine Health Screening Form. Then, make an appointment for your first treatment!  You can even request a FREE 20 minute consultation!  CALL TODAY!  301-565-4924