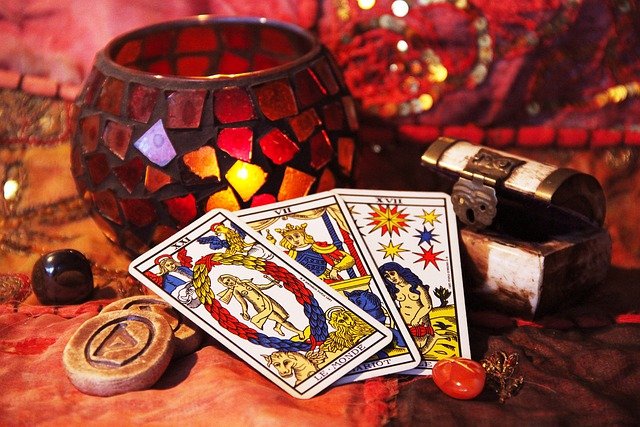 Meditative Card Night: A Playful Winter Solstice Celebration
We gather virtually on the eve of the winter solstice, marking together the longest night of the year in the Northern Hemisphere. We bring the light of our presence and share in the warmth of connection. This is an auspicious time to meditate on our own power, that which illuminates us from within and strengthens us as we face darkness.
Winter, according to Chinese medicine, is for turning inwards, contemplating the great mysteries of life, and resting deeply to replenish our energy reserves for what lies ahead. Many of us have been drawing heavily on these reserves to get through a most unprecedented year. This season is an opportunity to rejuvenate, reflect on our resiliency, and cultivate the calm quiet space needed to bring the cycle of life into balance.
In our gathering, we share a healing meditation focused on enhancing the energy of the season and connecting to the element of water for continued regeneration. Afterwards, we set our intentions for winter. We ask our inner wisdom to guide our hand as we playfully pick a set of oracle cards from online decks. The cards help point our attention to the resources that will guide us safely through the cold and dark months ahead. We take time to contemplate these messages and share our reflections with each other.
Together, we find the way towards our internal center of peace for a restful and restorative winter season.
Register now for the 4th annual Winter Solstice Celebration @ www.shiraozsinai.com/meditative-card-night.
Bonus: Sign up by Dec 14 for a downloadable Winter Yoga Nidra Meditation.