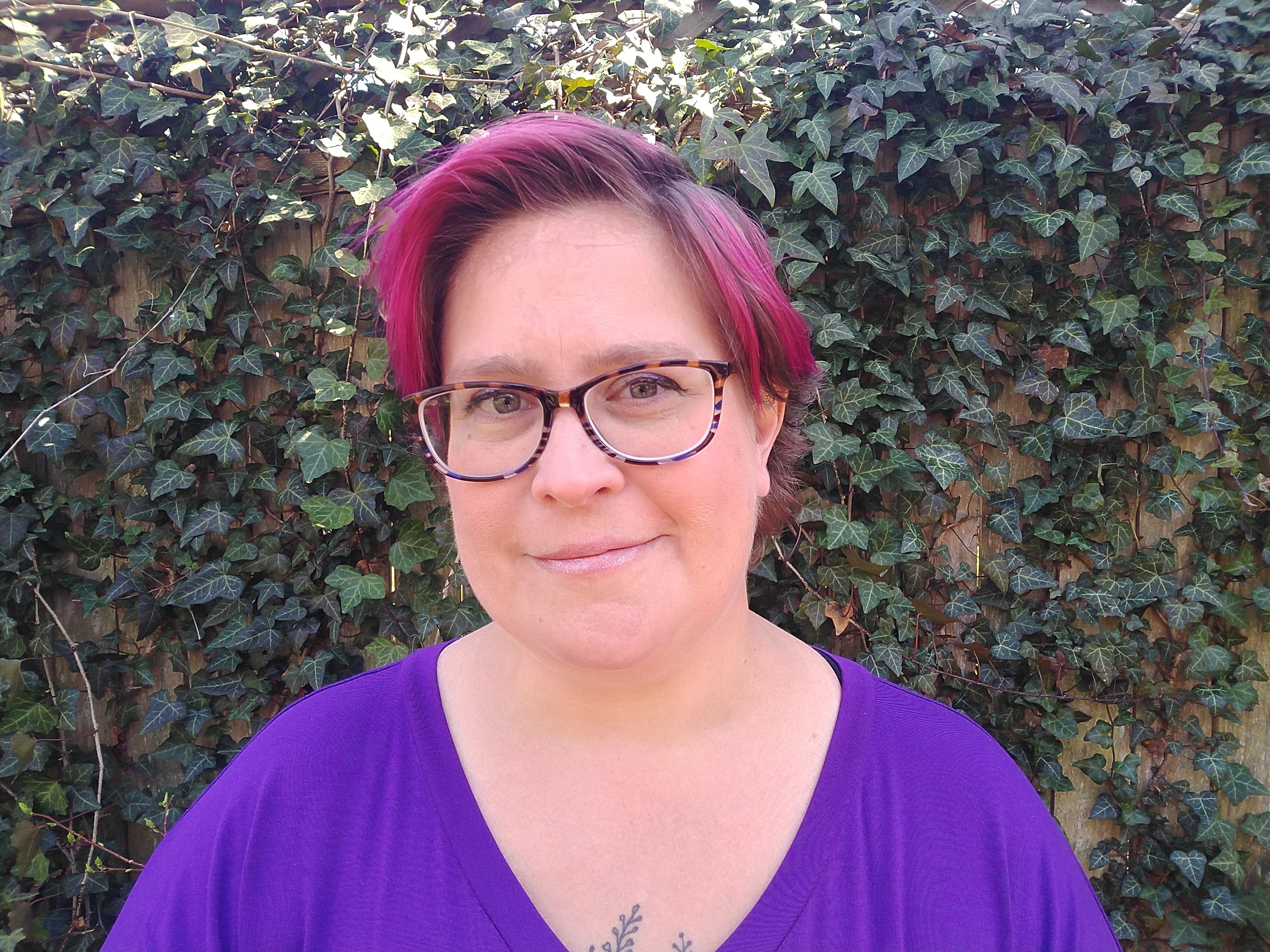 RMP
(301) 565-4924
mintermassage@gmail.com
Heather has five years of experience as a Registered Massage Practitioner in her own practice here in Silver Spring, MD. Heather didn't start her career in bodywork. However, she did most of her own healing through the aid of various bodywork techniques. Having realized in her late thirties that she was struggling through a misfitting career and a body in pain, she started pursuing bodywork as a means to help herself find her way back towards clarity and calm. What she found was a whole new career helping others do the same. She lives nearby with her husband and three teenage children.
Heather incorporates Swedish, Deep Tissue, Craniosacral, and Myofascial Release in her sessions. Her sessions aim to keep the client in a state of calm while simultaneously working on a deep level to bring about healing change. Heather firmly believes that ALL bodies are good bodies and are deserving of respect and dignity. She is proudly fat-positive and has pledged to encourage Health At Every Size (HAES). Heather loves to give healing sessions to birthing people who are prenatal or postpartum. She also loves to work with clients who long for a deeper connection to their bodies and themselves.
If you're looking for healing in your body, come see Heather and receive abundantly.