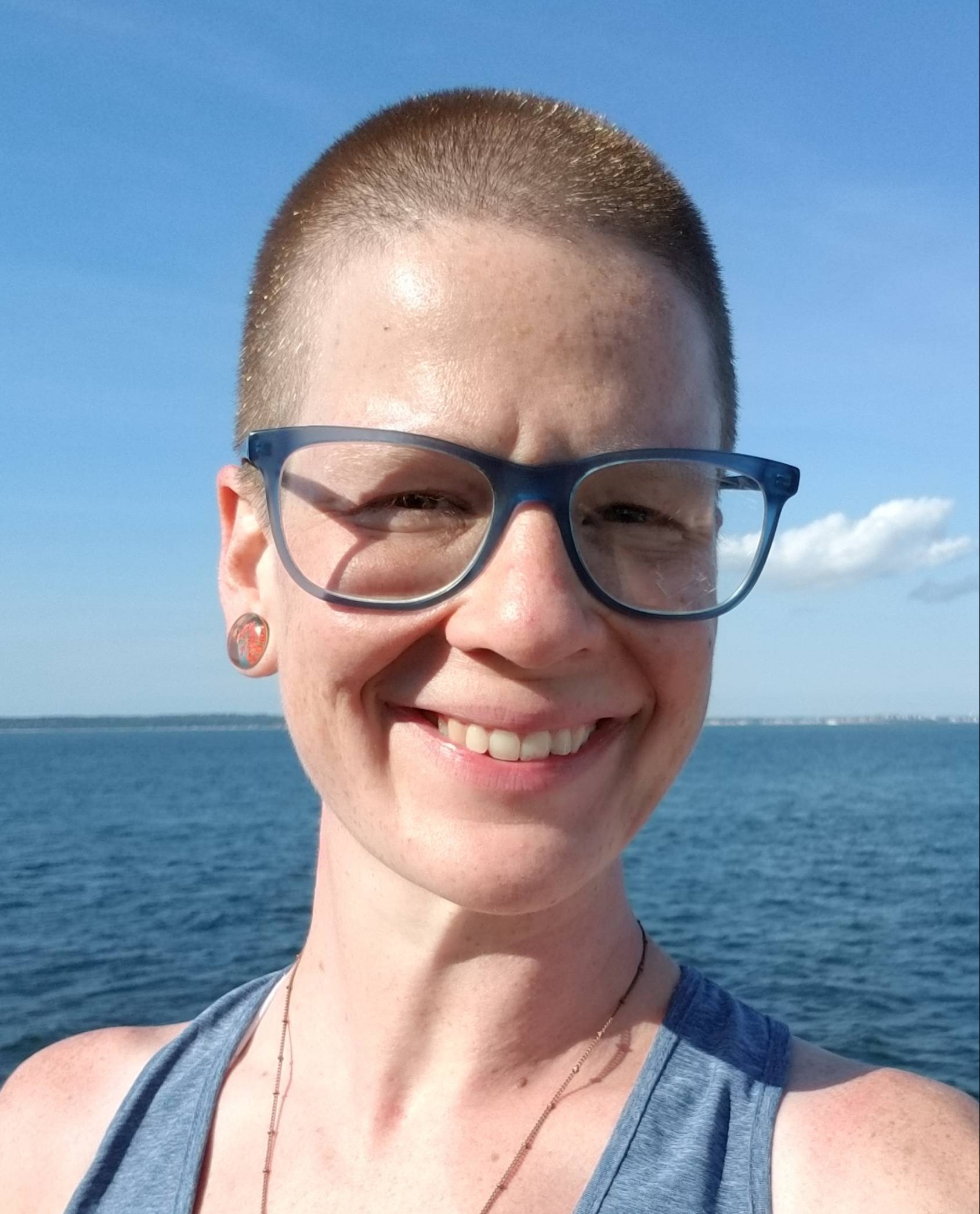 301-565-4924 x318
EWertz@crossingshealing.com
Emily graduated from the Central Maryland School of Massage in 2017. Her practice is primarily informed by Thai massage, as well as intensive study in Alchemical Alignment, which has roots in BCST and SE. Another motivating factor is her keen fascination in the physics of miracles, the mechanisms and modes of transformation, and how they play out in present moment felt experience. Incorporating elements of each, Emily's sessions offer deep support and allowing for whatever wants to unfold in your body and being. She uses slow, rhythmic, integrated pressure and attention to create and hold space for stuck patterns to release in their own right timing, providing an opportunity for deep and lasting change.
In her spare time, Emily whispers babies and most animals (and crystals), creates a variety of art, and can often be found stretching on trees, reading in trees, and sometimes, making coffee.